First-Time Car-Buyer Tips near Falconer, New York

First-Time Car-Buyer
Tips near Falconer, New York
If you're a first-time car buyer in New York searching for help along the process, head to LUV Toyota. Whether you're interested in a new or used Toyota vehicle at our Toyota dealership near Falconer, NY, we can make your first-time car-buying experience simple and straightforward. Our experts are here to answer all your questions and provide the first-time car-buyer advice you need to make an informed purchasing decision. What's more, we offer competitive car loans and affordable vehicles from various brands, so you can find your ideal first car with ease!
Best Used Cars for First-Time Drivers in Lakewood, NY
Here at LUV Toyota, we provide an expansive selection of dependable and cost-effective used Toyota cars and pre-owned vehicles. No matter the kind of vehicle you'd like to buy, we can pair you with options fit for your budget and answer all your questions along the way. Shop our pre-owned Toyota vehicles and secure the first-time car-buyer loan you're looking for today!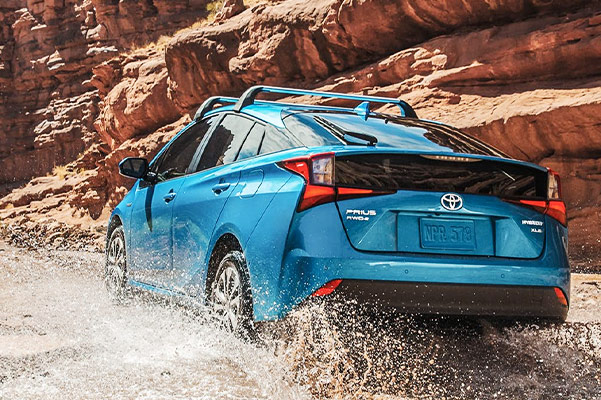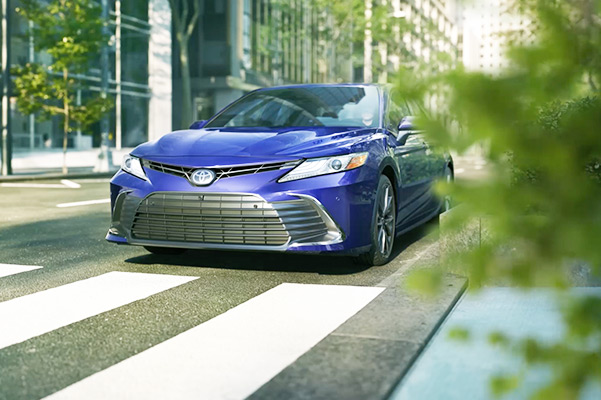 First-Time Car-Buyer Frequently Asked Questions
There are many things to consider when shopping for and buying a car for the first time. You need to know your budget and how much of your monthly income can be devoted to car payments. You also need to choose which vehicle body style, brand, model and color make the most sense for you. Buying a car for the first time should be fun and rewarding, so read the following tips to prepare yourself!
Should I Buy a New Car as My First Car?
Yes, as there are plenty of new Toyota specials and financing incentives for you to take advantage of. Whether you'd like a new Toyota SUV, car or truck, you can claim an amazing value with our Toyota lease offers near Falconer, NY. Browse our current offers online and contact us to seize a RAV4 special or save on the new Camry price!
Are Certified Pre-Owned Cars Worth It?
Yes, Certified Pre-Owned cars are worth it, as they come backed by exclusive warranties and feature many other benefits. Here at LUV Toyota, we provide a wide selection of CPO Toyota cars, SUVs and trucks, so you can enjoy a like-new vehicle for a used car price. Ask about our Certified Pre-Owned Toyota RAV4 price options or explore our CPO Corolla trims online to get started!
How Much Should I Spend on My First Car?
You can spend any amount on a first car, as long as you can reasonably pay for it. To get a sense of your potential monthly payments, use our online car payment calculator tool. This will give you an estimate based on the car you choose, the length of the auto loan period and the Toyota model's APR. If you're curious about your first-time car loan options, don't hesitate to reach out to our Lakewood Toyota dealer!
How to Choose a First Car near Falconer, NY
Any vehicle can be a good first car; most importantly, you just need to be able to pay for it each month. You need to have a good idea of your income and how much money you can set aside for your monthly car payments. Once you decide on a used Toyota SUV or car that suits your style and budget, our Toyota financing experts can guide you through the steps to get the auto loan in New York that you require!
More First-Time Car-Buying Tips
The most important thing when buying a car for the first time is making sure you can keep up with monthly payments. Have you located a used Toyota for sale nearby that's right for your budget? Our Toyota financing specialists can answer all your questions and ensure you choose a vehicle you can comfortably pay for. We offer flexible first-time car loans, too, and will work with you no matter your prior credit history or financial situation. We're here to pair you with options that make the most sense for you!