Electric Vehicle FAQs at LUV Toyota
Electric Vehicle FAQs
at LUV Toyota
As hybrid and electric cars grow ever more popular, we're sure that many local Toyota fans have questions about them. That's why our Toyota dealership near Jamestown put together this handy list of common electric car questions that people are searching for. Whether you're wondering about EV charging times, ranges or the Toyota hybrid and electric vehicle lineup, LUV Toyota is here to provide all the information you need. Reach out to our team today with any other questions or to schedule a test-drive in your favorite hybrid Toyota for sale nearby!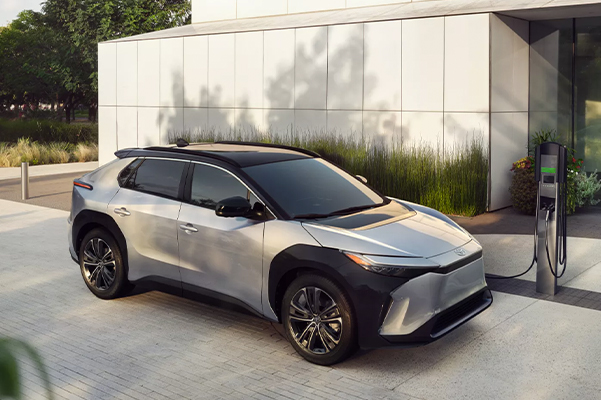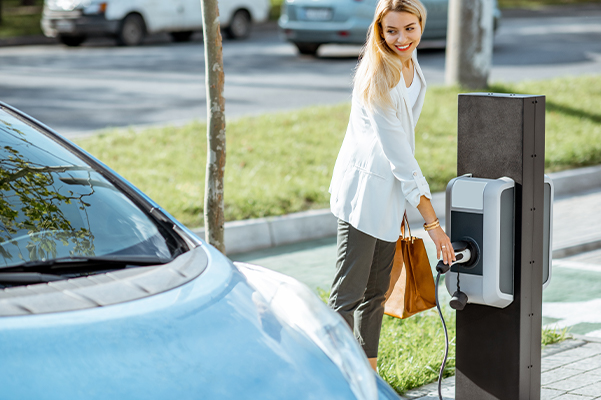 How Long Does It Take to Charge an Electric Car?
Charging times can vary based on the car. An electric vehicle can be charged in anywhere from a few minutes to a few hours, depending on the conditions and how much range you need.
Where Can I Charge an Electric Car?
You can have an at-home electric car charger installed in your garage with your purchase of a Toyota EV. There are also many electric car charging stations in Western New York and across the country that are equipped to charge your vehicle.
Does Bad or Cold Weather Impact Electric Cars?
While it is possible that cold temperatures can impact your EV's range, it shouldn't dissuade you from making the purchase. A Toyota electric or hybrid vehicle equipped with all-wheel drive will still perform admirably in inclement weather and on icy roads.
Does New York Offer Electric Car Tax Incentives?
Yes, the Charge NY initiative offers electric car buyers the Drive Clean Rebate of up to $2,000 for new car purchases and leases.1 This can be combined with the federal tax credit of up to $7,500.1
Which Toyota Models Are Hybrids?
The Toyota hybrid and PHEV lineup includes the 2022 Highlander Hybrid, Prius Prime, Prius, Corolla Hybrid, Camry Hybrid, RAV4 Hybrid, RAV4 Prime, Venza, Avalon Hybrid and Sienna. Shop for a fuel-efficient new Toyota near Jamestown knowing you have plenty of fantastic options to choose from!
Which Toyota Models Are Fully Electric?
The only all-electric Toyota model right now is the 2023 bZ4X. We will gladly keep you updated on upcoming Toyota electric vehicles as soon as we receive information.